What we are all about!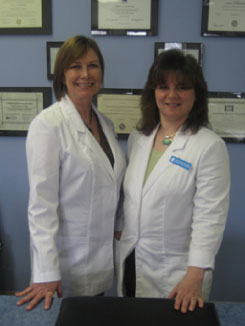 In Touch Hand Therapy OT, OTA, PLLC: offers individualized and comprehensive treatment for upper extremity conditions for: cervical-spine, hand, wrist, fingers, elbow & the shoulder.

Conditions treated include:
--arthritis
--carpal tunnel syndrome
--autoimmune disorders
--repetitive stress injuries
--tennis and golf elbow
--fractures
--tendonitis
--post surgical repairs of tendons, fractures, and other injuries
--stroke and neurological disorders

Treatments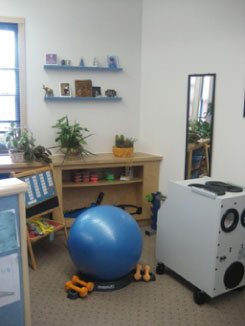 We provide state of the art treatment therapies including:
--custom splinting/contracture prevention
--physical agent modalities including laser, electric stimulation, ultrasound, fluidotherapy, paraffin, hot/cold packs, whirlpool
--activities of daily living training/joint protection/energy conservation techniques
--adaptive equipment/home adaptation recommendations
--individualized home exercises and family education

Schedule your One on One Personal Touch!

.

cheap nfl jerseys